MTV Movie & TV Awards each year is by far one of the most entertaining red carpet events of the entire year. The attendees are overly dramatic and tend to spoil who is winner the trophy before it has actually been announced.
It is fun to watch some of our favorite celebrities relax and unwind at such a prestigious event. Plus we can have some fun as we pick though who are the best and worst dressed of the year. So here are some of our favorites and least favorites.
Jada Pinkett Smith
Jada Pinkett Smith wins the award for the shiniest ensemble of the evening. She showed up to accept her award for Trailblazer wearing a festive and sparkly suit with must-have heels.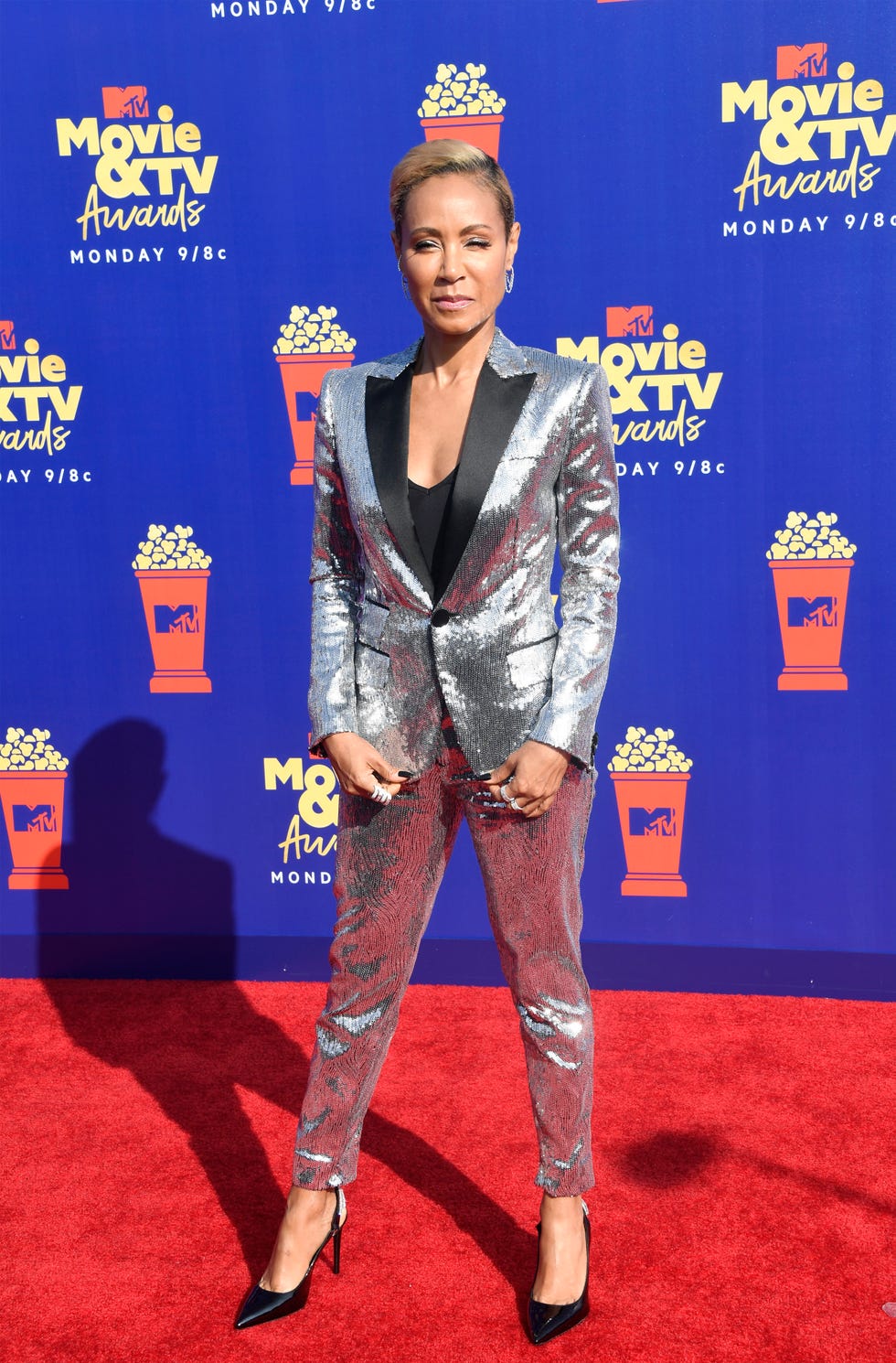 Tessa Thompson
Tessa is not afraid to do the unexpected and this year she did not disappoint when she hit the red carpet just wearing a silver blazer. It could not have been more appropriate as she was there to promote the new Men in Black movie. She was styled as a galactic defense lawyer ready for high court.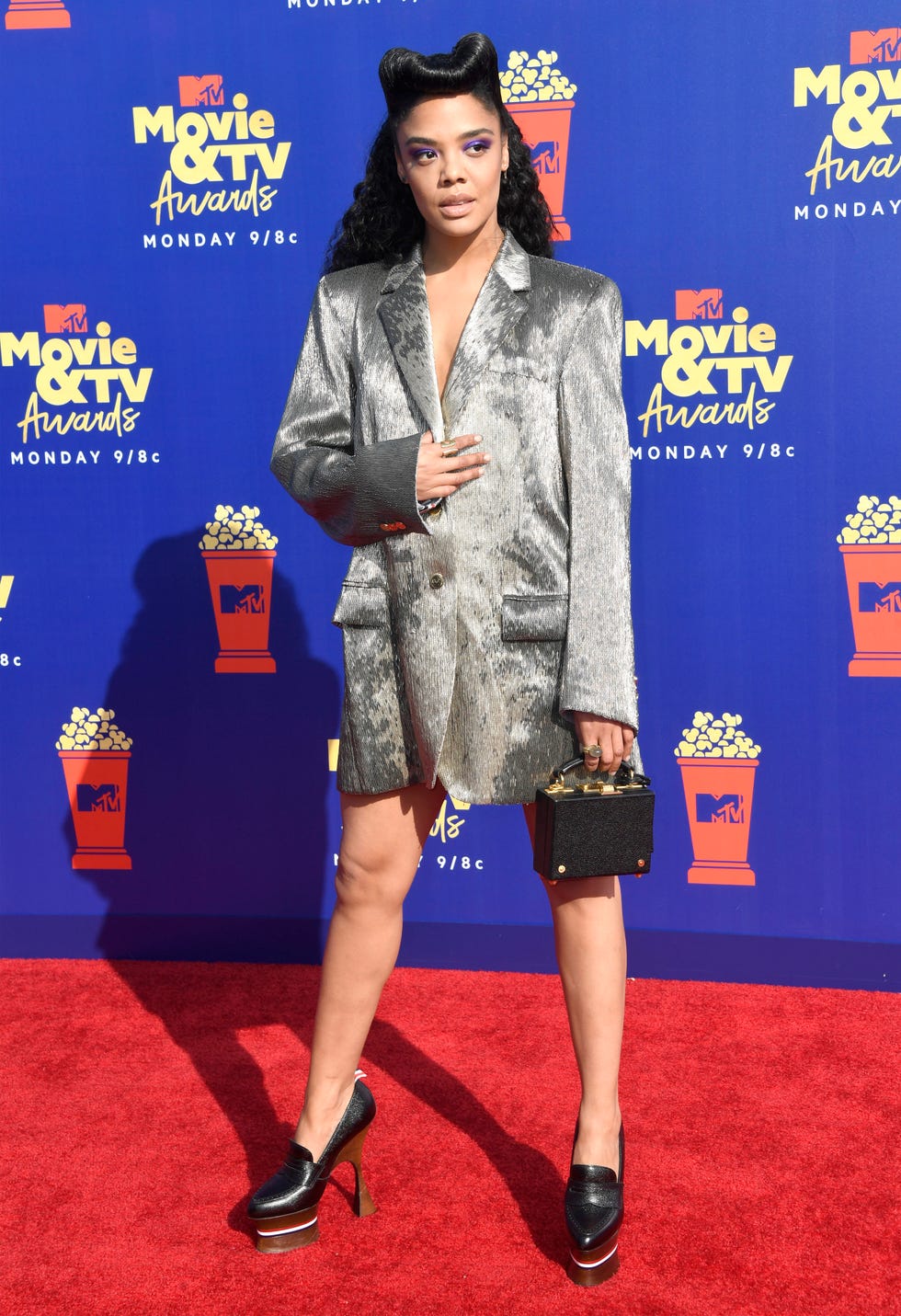 Nick Cannon
You guessed it; the worst dressed award goes to Nick Cannon, as we really can't figure what is exactly happening here. We are totally perplexed as to his red carpet ensemble, the only thing we know is that is wasn't cheap as it made by Louis Vuitton.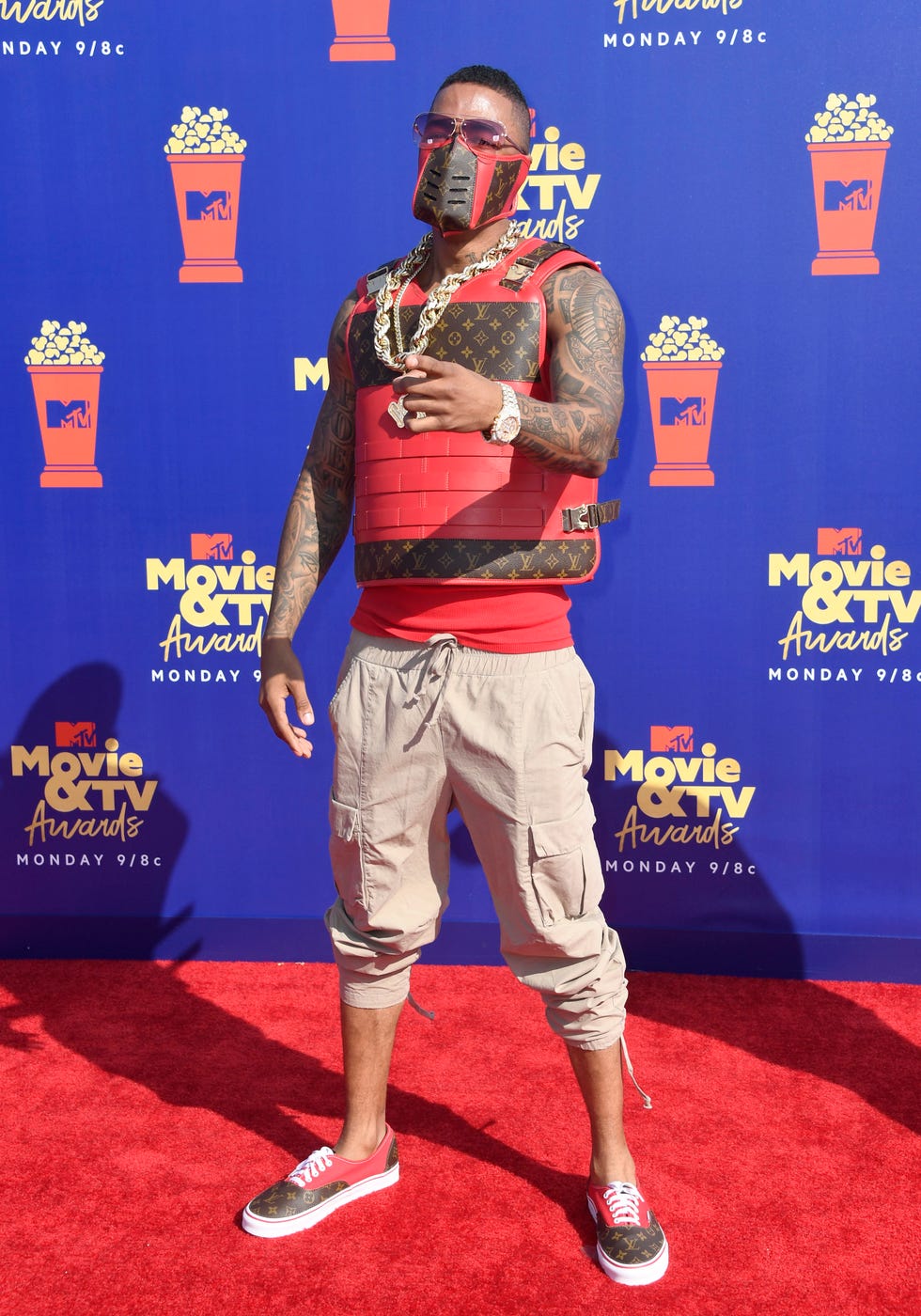 Melissa McCarthy
McCarthy gave off the best vide of the evening with her sequined covered wide-leg disco jumpsuit. We loved the vampire colored lipstick with the sunglasses. Her entire outfit just gave off a happy vibe that left us wanting more.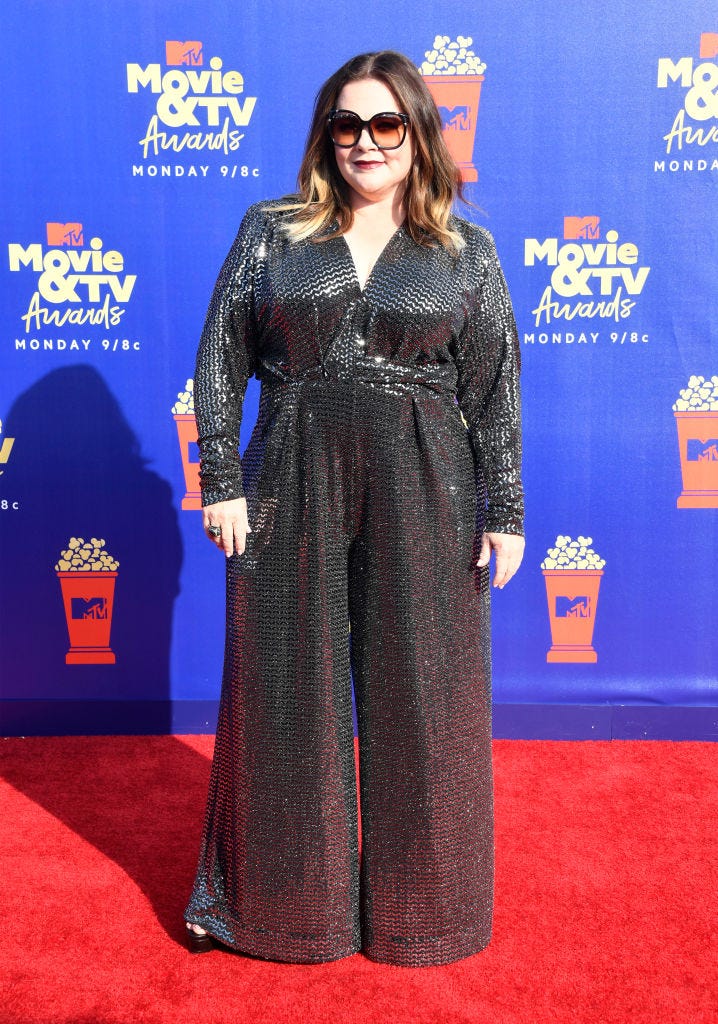 Kiernan Shipka
No you are hallucinating, this teenage witch star leaves us feeling a little out of sorts with her funky Fendi dress. Her dress looks like something that was created by the Willa Wonka.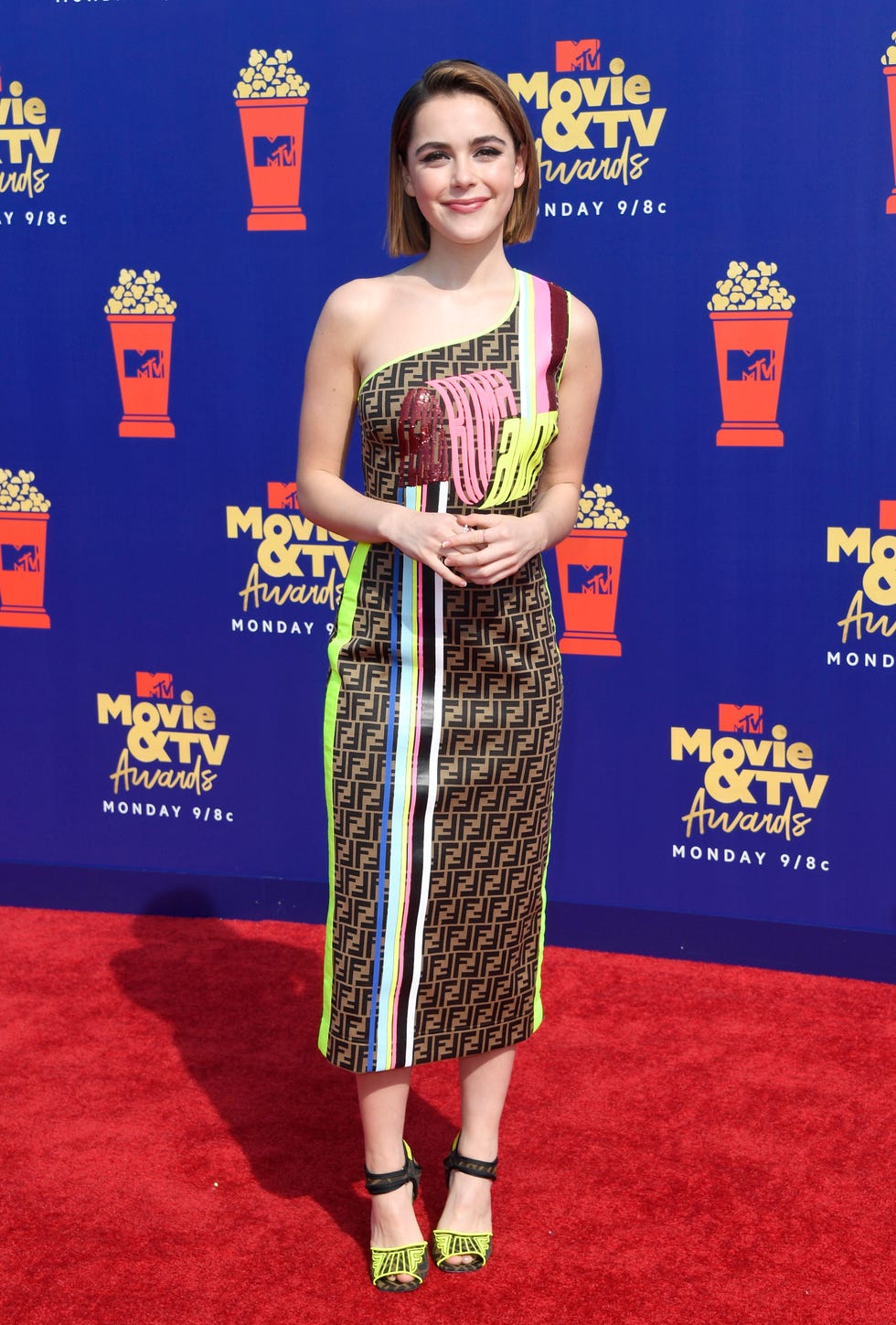 Mischa Barton
Why do you look so grumpy Mischa? We now that The Hills is not the best reality TV show but hey, it was created from the hit show The O.C. Stop looking for the wicked witch of the west.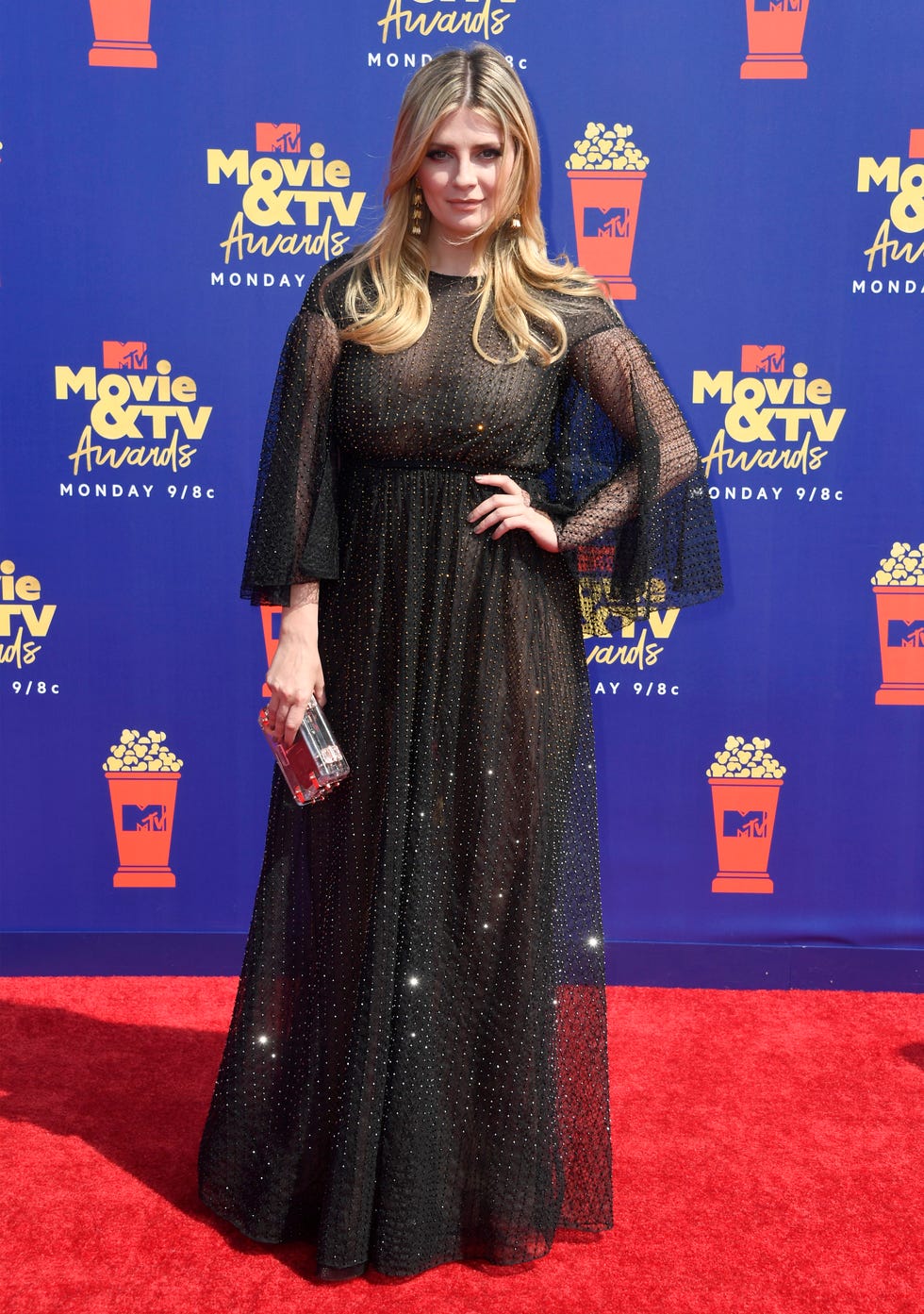 Storm Reid
We love the whimsical but yet romantic feel to Reid's period ensemble. She looks as if she just stepped out of the 19th century, embracing everything that is summery and beautiful in one little outfit.